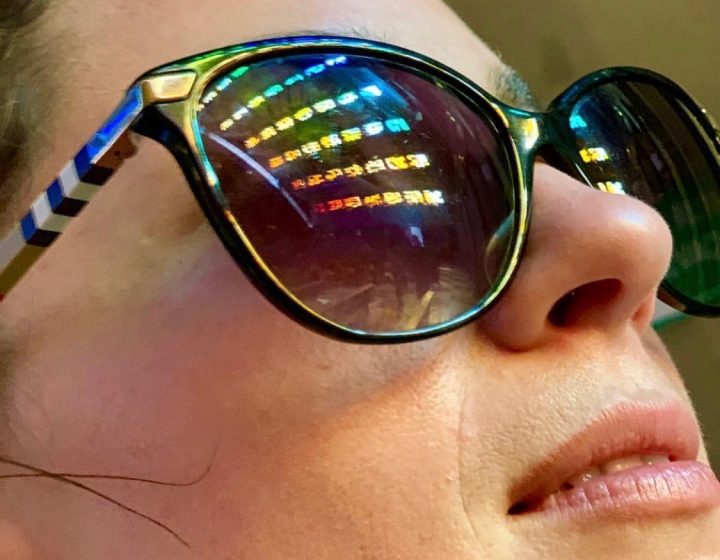 A must-do if you have just few hours between connections. San Salvador is the largest...
$67
View More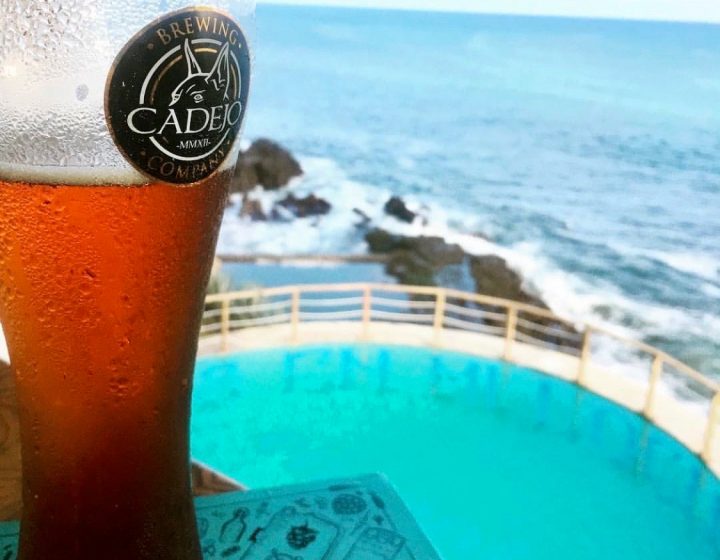 A great option if you want to make a twist to the traditional San Salvador...
$72
View More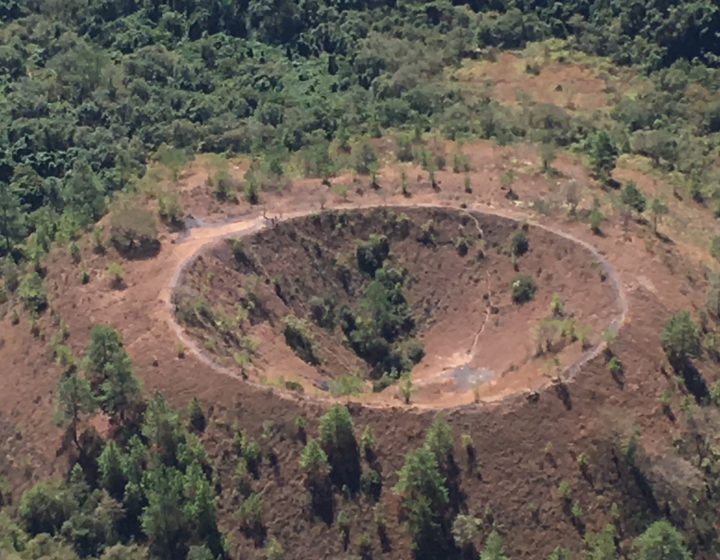 There is 26 volcanoes in El Salvador. Some of them make a terrific hike. San...
$69
View More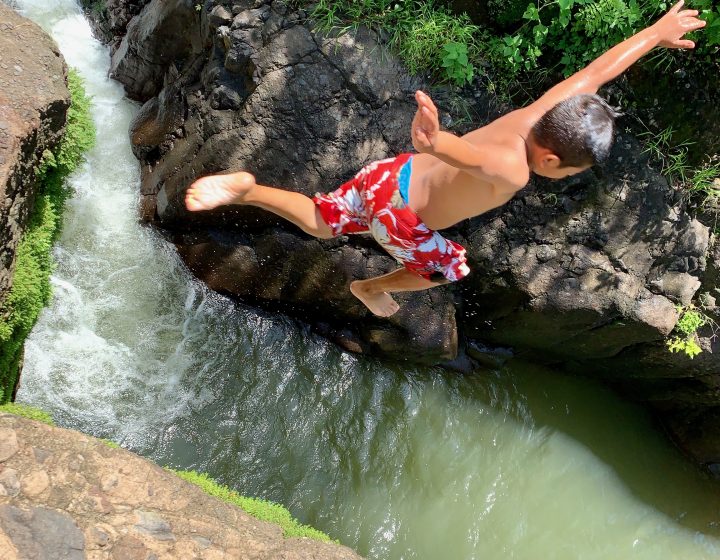 Las Cascadas de Tamanique is a series of waterfalls along El Sunzal river, up in...
$68
View More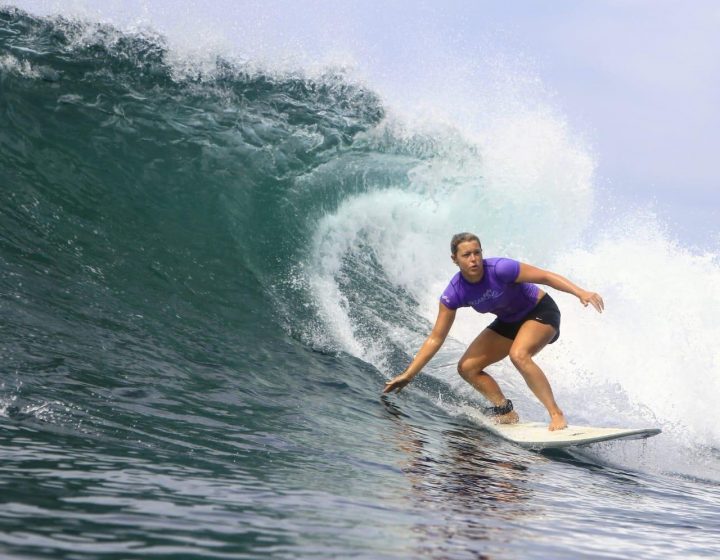 Ready for a quickie? Just jump off the plane with your shorts and sandals. San...
$61
View More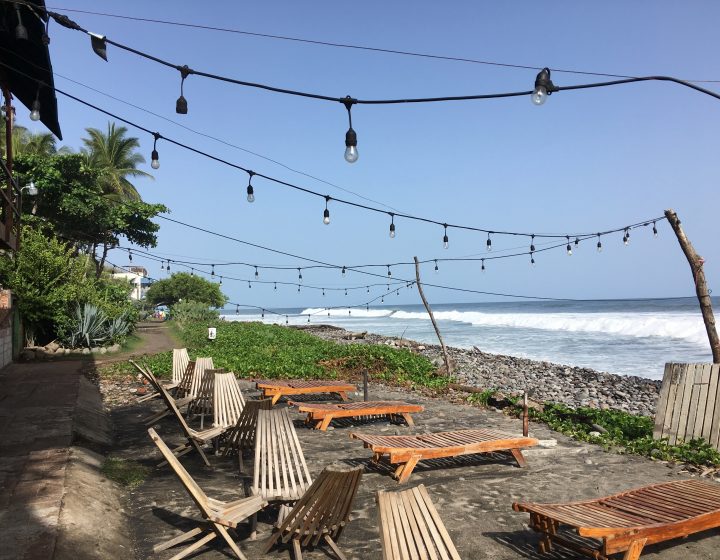 Enjoy the warm Pacific Ocean waters at El Tunco or El Zonte. Walk the black-sanded...
$89
View More